A New Spin on Bloodborne Pathogen Training
Move over CSI – the Workplace Safety Investigators or WSI are on the scene. In this new bloodborne pathogen training follow along with the investigation of a bloodborne pathogen exposure.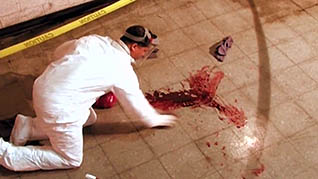 As you watch the investigation unfold you will be informed on the nature of bloodborne pathogens, routes of transmission and procedures for handling incidents where there is a risk of exposure. Proper clean-up techniques are demonstrated, including the personal protective equipment to wear.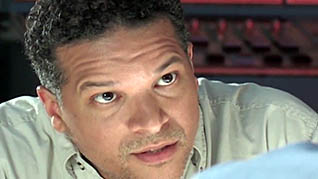 This Video On Demand course, WSI- Bloodborne Pathogens, provides a unique spin on a topic everyone should be trained on. Bloodborne pathogens are not only a worry for healthcare workers – an accident at any place of work could put you at risk. Protect yourself and your co-workers by knowing how to prevent the spread of bloodborne pathogens.