Chemical Hazards at Work; Are You at Risk?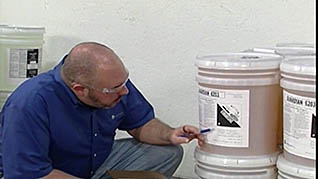 The risk of coming in contact with hazardous materials is present in a variety of workplaces, including industries that may not seem so apparent.  For instance, ordinary cleansers we come into contact with daily can be toxic, flammable or even explosive.
OSHA's Hazard Communication Standard and state laws exist because you have the right to know about the hazardous materials in your workplace.  The goal of these standards is to make sure you have the correct information, training, and equipment you need to work safely around hazardous materials.
Under these HazCom standards, chemical hazard information is communicated to you in three ways:
Safety Data Sheets (SDS)
Container labels
Facility's specific Hazard Communication Program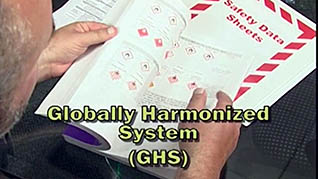 Your facility's Hazard Communication Program functions as a road map to handling the chemicals in your work area.  The SDS offers a wealth of information on chemical products; starting with other names the chemical can go by, the company that manufactures it, and if it contains hazardous ingredients or may present a hazard itself.
Training is essential in ensuring safety in any workplace.  We now supply hazard communication courses designed for an assortment of industries:
Visit Mastery.com to find the right hazard communication training for your organization.