Customer Service Training for Supervisors and Employees
Good customer service is often difficult for an organization to maintain.  Many workplaces forget to address that customer service isn't only the employee's responsibility but the supervisor's as well.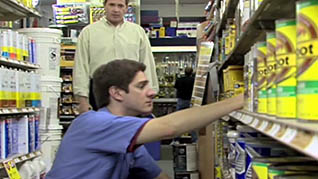 Through the course "Customer Service: So Help Me, Supervisor Edition," we view scenarios of customer service issues that arise in a variety of workplaces.  The course covers topics for the supervisor;
Don't be the supervisor with an evil eye
How to enforce policies and procedures while keeping the customer happy
Focus on people, not numbers
Help employees fix customer issues
Mistakes are golden opportunities for training
The course, "Customer Service: So Help Me, Employee Edition," also uses depictions of customer situations commonly witnessed on the job.   The course offers advice on navigating through situations such as; dealing with policies, talking to customers over the phone, and handling an irate customer.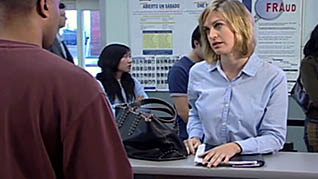 The most important aspect of customer service is to focus on the customer, listen, and make suggestions to guide both parties to be happy with the resolution.  Empowering people can unleash the creative energy and enthusiasm for the job – which will influence how the customer is treated.