Demonstrate Leadership with Limited Resources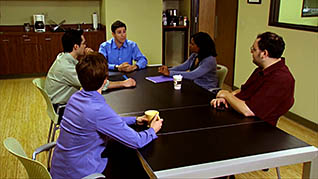 It has become common practice in many workplaces to master the art of doing more with less.  As leaders, it becomes extremely difficult to motivate your team with smaller budgets, tighter schedules and fewer people.
Our new course "Leading More with Less," produced by Access Training Media, tackles this topic. During the course, we discover ways to become more involved and focused leaders, as well as how to create a more productive work environment.  The course depicts six tactics in achieving these notions at your workplace.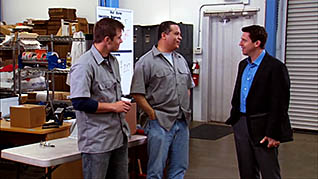 All Access Training Media courses depict up-to-date scenarios of issues that arise in business and office environments.  This new partnership brings unique titles to Mastery's catalog, offering present-day depictions of business workplace issues, such as social media exposure, lack of leadership and tackling virtual meetings.  All Access Training Media courses are published on our Video On Demand (VOD) platform, and play seamlessly on any smart phone, tablet or desktop.