Don't Forget – GHS Training Deadline December 1st!
Don't forget by December 1st all employees must be trained on the GHS updates to OSHA's Hazard Communication Standard. OSHA provides an easy-to-understand table outlining the effective dates for phasing in the new requirements of the Globally Harmonized System.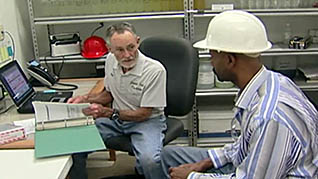 Mastery has a selection of Hazard Communication courses updated for GHS available to help you meet your training requirements.
If your employees have already been trained in Hazard Communication and only need to learn about the GHS updates, Understanding GHS HazCom – Version 1A, provides the supplemental training.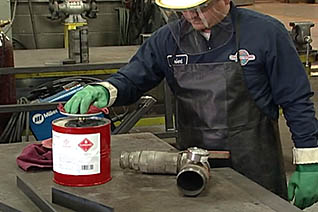 New employees will need a general Hazard Communication course, and whether or not your facility has completely transitioned over to GHS labels and SDSs will determine which course you need. For example, Understanding GHS HazCom Version 1B, covers Hazard Communication with information on both old and new labels and SDSs. Understanding GHS HazCom Version 2 covers Hazard Communication and GHS, for facilities who have fully transitioned to GHS-compliant materials.
Browse through Mastery's course catalog to find the GHS HazCom training best for your workplace!