Employee Picks: Dan's favorite courses
This next batch of employee course picks comes from one of our sales representatives, Dan.  Dan's favorite courses were carefully selected by his experience in recommending them to our customers and receiving their positive feedback, as well as personally viewing them.  His top 4 are as follows:
1.  The Cuban Missile Crisis: A Case Study in Decision Making and its Consequences
Dan says, "Not only is this an amazing piece of history, it has some great lessons that can be applied at any organization."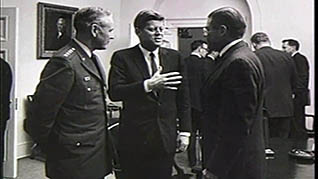 2.  Communication Skills: What Would You Say 
Dan says, "One thing that any person or organization can always work on is communication.  This course fits in well with our safety courses."
3.  Strategies for Embracing Change
Dan says, "Changes happen in organizations of all sizes.  This course helps employees better adapt and prepare for those changes."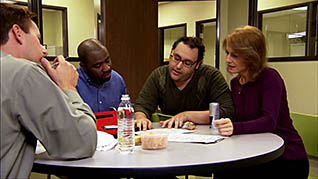 4.  Leadership: What's Trust Got to do With it?
Dan says, "A great course in a new group of leadership training titles.  This would be a great addition to anyone's curriculum, it's not only for supervisors."
All of these courses are available on our mobile-friendly, VOD3 format.  To find out more visit Mastery.com or call 800-258-3837!