Free Webinar, "Using Online Training to Turn Good Employees into Great Employees"
There tend to be two questions anticipated in the discussion of employee training: What if I invest a lot of money training workers and they leave? Or, What if I don't train them and they stay?  The best answer for these questions… it is always better to have trained employees than not.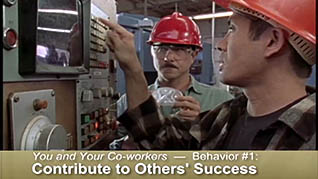 Register for our free webinar, "Using Online Training to Turn Good Employees into Great Employees," which gives insight as why online training is a vital tool for a cohesive and successful workplace.
Online training is an efficient and cost-effective way to enhance leadership skills, improve customer service, and engage your team. The webinar covers reasons to use online training including:
Reduce expenses
Improve effectiveness
Improve reporting
Improve productivity
Develop supervisors
The webinar also demonstrates Mastery's Learning Management System (LMS) through an administrator and student perspective.  This displays the ease of use the LMS offers and, how to implement your company's own training courses onto the LMS for employee use.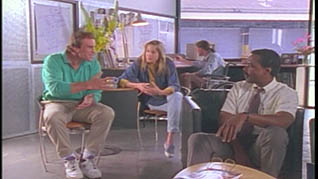 Mastery offers hundreds of topics for training, from reducing stress to forklift safety, while covering a plethora of industries.  Learn how incorporating online business skills courses into your training regimen can help turn good employees into great ones!
Click here to register.