How to Help Employees Reach Health and Wellness Goals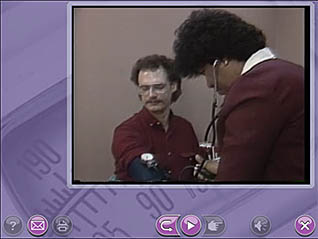 As we begin our New Year, most of us can attest to having the resolution to become healthier and lose weight.  As a matter a fact, most of us may want to stick to this resolution as the United States leads the world in obesity, which is second to smoking as a major cause of preventable death.
BusinessTrainingPower.com offers a variety of videos on workplace nutrition  and employee wellness.  The sedentary and stressful lifestyle imposed on us by many of today's jobs takes a major toll on our health and well-being.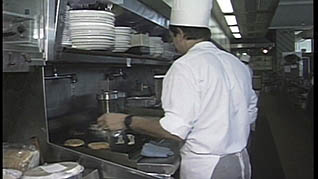 In the video training, Workplace Nutrition, Dr. Richard Bunch, expert in health and wellness, reveals the many reasons for obesity.  Dr. Bunch also shares prevention, nutrition and solution techniques.
Dr. Bunch is featured in the course, "Heart Disease and Cancer." Some of the major topics Dr. Bunch explains are; health as a priority, engaging in proper nutrition and daily exercise, and the harmful effects of processed foods.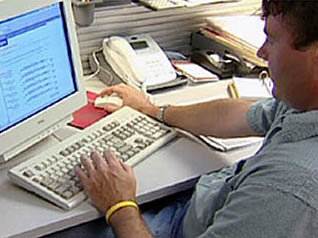 Dr. Bunch also tells what employers can do to help employees take part in a healthy lifestyle.  He says employers should offer healthier food on-site, avoid processed, high-glycemic foods, re-stock vending machines with healthy options, and provide a variety of wellness programs.
Wellness training, such as Diet, Nutrition, and Cancer Prevention helps create a healthier work environment for employees, which in return leads to a more productive and active team.