How to Manage Organizational Change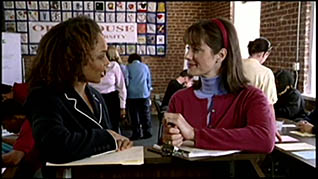 Managing anything can be problematic when you don't have the necessary tools and resources to do it effectively. Managing intangibles like change and expectations are no different, you've got to have the right tools and know how to use them.
3 Steps to Managing Change simplifies the process by showing you how you can take charge of your response to change. This video-based training walks learners through three phases to navigate organizational change. This includes discussing letting go of old ways, understanding new ways, and adapting to changes.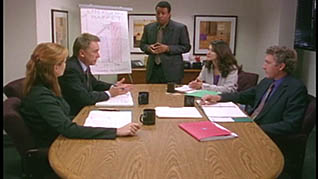 Another area that can generate amazing results is understanding what you expect is often what you get.  The video Managing Expectations and Self-Fulfilling Prophecies explains how our expectations influence outcomes. The video walks you through the process of establishing and supporting positive expectations.