How to Safely Use Ladders
According to the U.S. Bureau of Labor Statistics of the 645 fatal falls which occurred in 2009, 20% were from ladders. Taking the time to inspect and correctly set-up the ladder, as well as using it properly may have been able to prevent some of those people from falling to their death.
There are many circumstances at work and at home when using a ladder may be necessary. If you don't have a ladder tall enough you might think taking that extra step on the top or leaning just a little further will do the trick, instead those errors in judgement might cost you your life. Taking the risk of falling from a ladder is not worth the extra time it would take to get the correct equipment or person to help you with the job.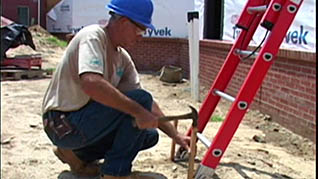 The new Video On Demand course, "Ladders: A Practical Approach to Ladder Safety" teaches anyone who works with or around ladders to safely use the equipment. The course explains how to choose the right ladder for the job and then how to inspect it before you start working. The video also demonstrates how safely climb ladders and how to perform tasks while on a ladder. Examples of misuse are included to further demonstrate what not to do.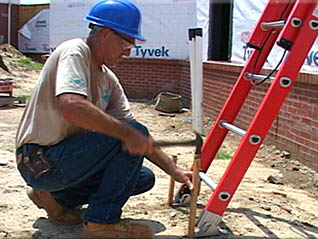 This course is also available as an Advantage course, providing learners with extra interactions and the ability to earn CEUs upon successful completion.