Keep the Workplace Educated on GHS and HazCom standards
Most of us deal with chemicals in our daily tasks at work.  Though you may have been trained on ones you work with, it is easy to forget about hazards and potential dangers.  As an employer, it is always beneficial to assign new courses as well as refresher courses to workers to stay up-to-date and educated on hazards in the workplace.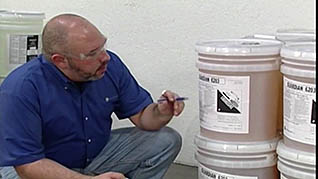 This month, Mastery has released three new Hazard Communication and Globally Harmonized System (GHS) courses.   These three courses are available on Mastery's third-generation, mobile-friendly Video On Demand (VOD) platform.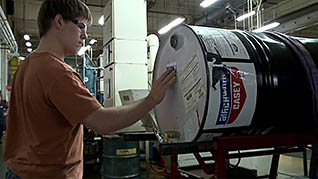 In, "Hazard Communication: Your Key to GHS Chemical Safety," learners receive four simple questions that should be answered before they use chemicals in the workplace.   If these four questions can successfully be answered before using the chemicals, the worker should be ready to work with them safely.
The two new refresher courses, "Hazard Communication Refresher Training (GHS)," and "Hazard Communication for Building and Construction Companies Refresher Training (GHS)," go through explanations of the three types of ways potential dangers are communicated in the workplace: Safety Data Sheets (SDS), container labels, and a Hazard Communication program.  Each course covers specific chemicals workers may encounter in the specific industry.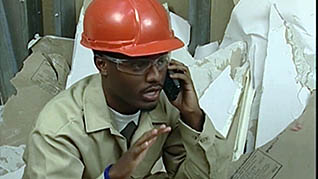 Chemical accidents can happen at any workplace, knowing how to handle the exposure will make the difference in the severity of the accident.  Use these courses along with Mastery's entire selection of Hazard Communication courses to keep your workplace safe.