Microsoft Word Courses Covering Advanced Features, Now Available
This month, we added more courses for our Microsoft learners.  Produced by our content partner, Sonic Performance Support, these courses offer in-depth training on topics for Microsoft Word 2010.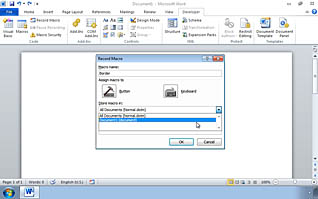 Available on our third-generation, VOD format, these courses make training easy and convenient by playing on any mobile device or desktop computer.  Sonic's courses help to eliminate barriers commonly found using features in Microsoft Word 2010 as well as relay tips for using more advanced features in the program.  At $4.95 a play, these titles allow you to master Word 2010 and learn techniques to make your documents more efficient and professional. These new courses include: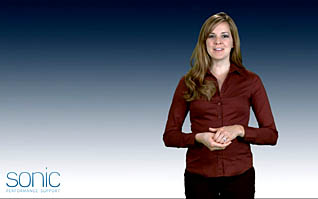 For more information and a complete list of courses on computer skills click here.