More Excel Training Now Available on Video On Demand
Sonic Performance Support, produces e-learning training courses for employees using Windows 7 and Microsoft Office 2010.  We continue to release courses from Sonic on our mobile-friendly Video On Demand (VOD) format.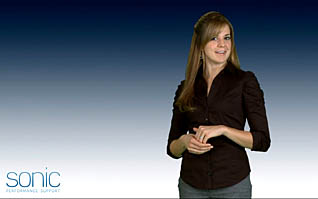 In this course learn to; create a work space, consolidate data, link cells in different workbooks, and edit the links.
In this course learn to; format the worksheet tab, how to delete, hide, re-order and re-arrange worksheets, and view different worksheets, or different sections of worksheets, side-by-side.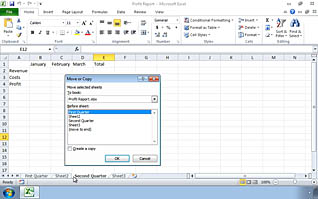 Watch for more Sonic Performance Support courses being released by Mastery, and ready for use on virtually, any mobile device.