More Workplace Safety Courses Ready for Mobile Use
We are continuing our course updates, to release all our workplace safety Video On Demand courses on our mobile-friendly, 3rd generation VOD format.  Using this format makes training for every organization easier and more effective by being readily available for the learner's convenience.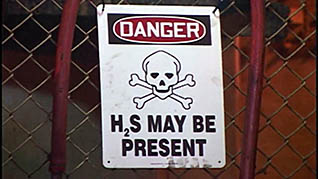 The course, "Hydrogen Sulfide Employee Training," supplies detailed information for the understanding of an organization's Hydrogen Sulfide Contingency Plan, which is designed to control the hazards of hydrogen sulfide.

Another newly updated course is, "Safety Decision Making: Overcoming Human Nature."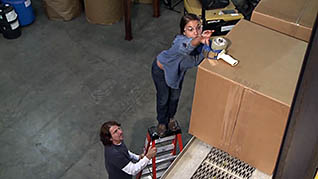 This course covers topics such as:
Working safely goes against human nature
Influences on the decision-making process
Outcomes affect future decisions
Positive and negative outcomes of unsafe actions
Read our recent blog post for more information pertaining to this course.


Remember to be on the lookout for more notifications regarding our updated as well as newly released courses ready on our mobile-friendly, VOD format.