New Online Training Courses for Injection Molding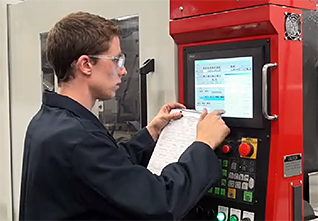 Mastery Technologies has two new courses for injection molders now available on masterytech.com.  These two new courses offer essential information on injection molding set-up.
The courses, Injection Molding Course 1 and Injection Molding Course 2, provide participants with better understanding of injection molding procedures and safety, how to best prepare for injection mold change-over, and how to properly remove an injection mold.  These videos also cover the following topics:
General molding injection, machine, and setup safety
Mold setup preparation
Machine dependent, independent, and hybrid process documentation
Scheduling a mold change
Mold examination
Machine safety check
Preparation for mold removal
Mold removal – disconnecting and lifting
Install, setup and program an injection mold into a machine for a production run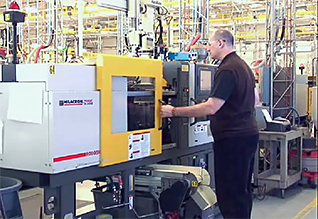 Both of the courses are offered in our interactive, Advantage™ format.  Supplying workers with these training videos will help employees maintain safety and proper procedures in your workplace.