New Training for DOT: HazMat Shipping Papers Procedures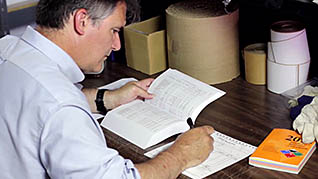 Companies that ship a multitude of goods on a daily basis must pay special attention to ensure proper standards are adhered to when completing shipping papers.  With the variety of hazards present in materials shipped, the lack of following procedures can cause great harm to workers and innocent bystanders.  Hazardous materials (HazMat) are a major threat when not labeled properly.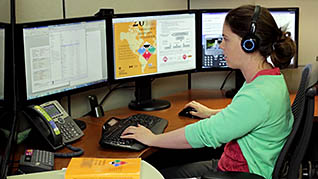 Both shippers and carriers need to comply with federal regulations when completing shipping papers.  The U.S. Department of Transportation (DOT) creates standards all parties should comply with.
Many shipping companies run into issues where shipments are turned down at pick-up because the shipper is unable to demonstrate proof of training.  Here at Mastery, we pride ourselves on becoming a hub for providing training on U.S. DOT HazMat shipping papers procedures.  Our new content partner, Video & Internet Stuff, produced our newest training course, "DOT: HAZMAT; Preparing Shipping Papers."  When learners complete the course, evidence of subject mastery includes abilities to:
Define shipping paper requirements and describe required shipping paper entries for hazardous materials
Use the hazardous material table to properly fill in shipping papers
Identify emergency response information requirements for hazardous materials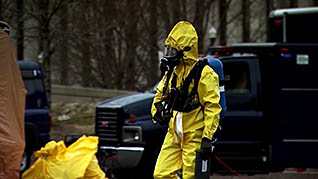 Learn more about this course at Mastery.com.