Overcoming Human Nature and Making Safe Decisions
The Merriam-Webster dictionary defines risk as; "possibility of loss or injury."  As humans we sometimes take risks and in doing so, we sometimes get hurt.  Though it may seem common-sense to some, many people are not able to properly identify risk-factors, especially in the workplace.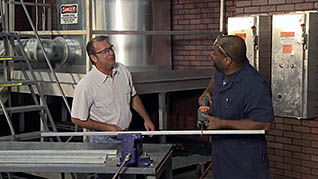 Being safe often goes against human nature.  As leaders, we need to learn more about human dynamics and how we go through the decision-making process.  The training course, "Safety Decision Making: Overcoming Human Nature," explains just this; why people do what they do.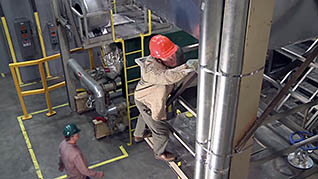 This course helps in comprehending how we learn from the results of our actions and act upon these, whether negative or positive outcomes.  It also defines the term, "normalized deviation," which occurs when an unacceptable risk becomes acceptable over time, and the repercussions of this habit.
Humans are complex creatures and have the ability to rise above basic instincts.  With the help of proper training and consistent leaders, your workers will gain knowledge and work more safely.

Thanks! Hope you will continue reading!