Prevent Fatalities from Aerial Work Platforms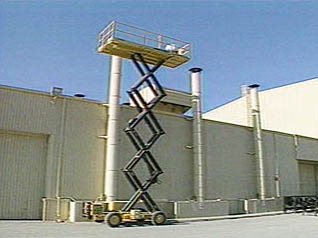 Working on aerial platforms is a dangerous task. The International Powered Access Federation proclaimed, according to their accident database, there were 17 fatalities worldwide containing aerial work platforms during the first half of 2012 – the United States owning eleven of these, being the most worldwide.  OHS discusses this in an article here.
The training course Aerial Work Platforms trains employees on safety and operational procedures through interactive video.  The course goes over pre-operational inspection, fueling and battery charging, entering the lift, starting and operating the lift, driving the lift, raising and lowering the platform, and parking and dismounting.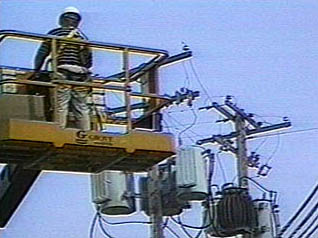 A major component of the video is explaining the importance of pre-operational inspection. Each day before operating, the worker is to inspect their machine, if any problems arise the machine should not be operated and the supervisor in charge must be notified.  It is imperative machine operators are well-trained before taking control.  Proper training and inspection significantly lower the risk of injury, malfunctions and even, fatalities.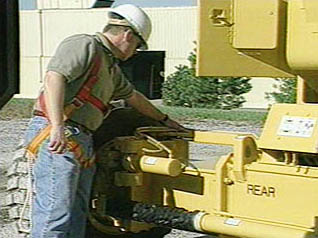 Use other Mastery videos for aerial platform training such as, Safe Operation of Scissor and Boom Lifts, and OSHA Construction: Scaffolding Safety.