Prevent Forklift Fatalities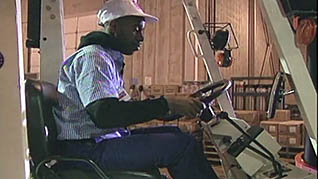 According to OSHA, "Forklift overturns are the leading cause of fatalities involving forklifts and they represent about 25% of all forklift-related deaths."
Ensuring your employees are trained properly helps to reduce this number of forklift related fatalities.  This Forklift safety training course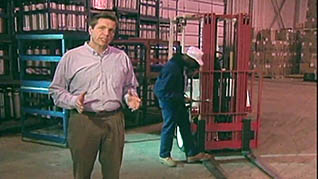 helps to train your employees to work safely with and around forklifts.  The course reveals three factors that can influence the forklift's ability to do its job, and inspection and operation safe work practices.
The National Safety Council offers helpful advice to avoid forklift incidents.  Reiterated in these tips, as well as the ones from Mastery's training videos, doing a complete inspection of your machine before operating helps to prevent injuries due to forklifts.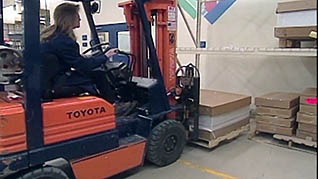 You are right, Frank! People don't often realize how dangerous forklifts are, they under-estimate what is involved in working with the equipment.