Properly Handle Universal Waste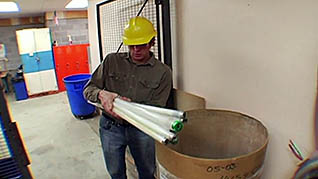 Improperly handled and disposed of waste can cause harm to humans and the environment; when not properly disposed of this seemingly harmless trash becomes hazardous waste.  Hazardous waste is produced in almost every industry.
Mastery's training course, "Universal Waste: Bulbs, Batteries, Bugs and Barometers," offered in Video on Demand and Advantage, covers four basic types of universal waste, which have the ability to become hazardous.  The course explains the specific standards and requirements for the handling of:
Light bulbs and lamps
Batteries
Pesticides
Mercury containing devices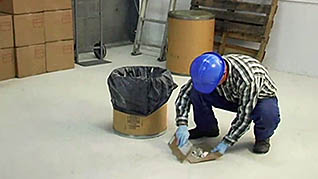 This influential course is vital for anyone who generates, collects, accumulates, handles, or ships universal wastes, in order for proper understanding and implementation of correct handling standards and procedures.  Workers must know how to identify and manage the particular waste they produce at their organization.