Telephone Doctor VODs Now Mobile-Friendly Courses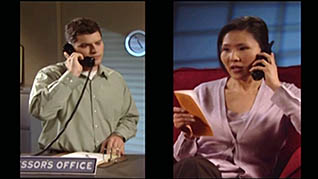 The Telephone Doctor customer service training series is now available on our 3rd generation, mobile-friendly, Video On Demand platform.  These courses offer a wide variety of comprehensive, and easy-to-apply, customer service training. These Video On Demand courses feature Nancy Friedman's expertise, as well as narrative examples to help demonstrate best customer service practices.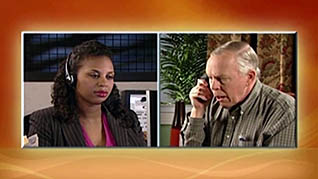 These courses include: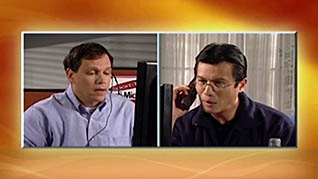 Stay tuned for continued updates from Mastery!