Train Spanish-Speaking Employees with Video On Demand
A trustworthy way to prevent workplace accidents is by implementing comprehensive training.  This training develops more knowledgeable and well-rounded workers.  Though it seems like an obvious connection, when it comes to training to accommodate workers that speak Spanish, often their training is not as current or up-to-date as counterpart English course versions.  Without the same training as English-speaking workers, how can you develop a well-rounded, knowledgeable workforce ?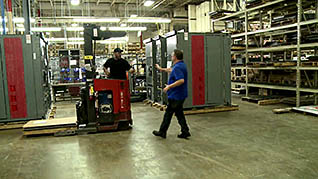 To help eliminate the language barrier in workplace training, Mastery updated many popular titles on the Video On Demand platform to include Spanish versions.  In doing this, our Spanish courses become available on our VOD 3 platform coinciding with the English versions of the course titles.  Mastery currently offers 42 titles on our VOD3 platform.  Using the VOD3 format provides supreme convenience and optimal learning by allowing training to be seamlessly viewed on any device (smart phones, tablets, and desktop computers), no matter the browser or operating system.  Offer the same up-to-date training for your entire workforce with Video On Demand training.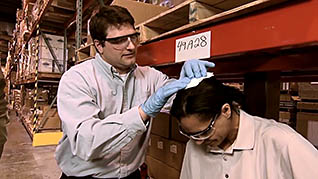 We are continuing the updates to our Spanish courses so we align with our mission to help build amazing organizations.  These updated courses offer the same comprehensive training for, nearly, every employee in the workplace – making a safer and healthier work environment.