Use Great Customer Service as a Marketing Tool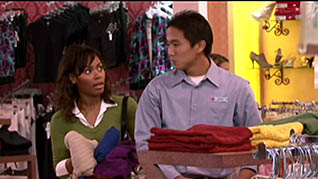 In many cases, poor customer service will not only lead to a loss of the customer, but also word-of-mouth "marketing"; and this negative "marketing" to family and friends will make you lose even more (including potential) customers.   This article from Forbes.com explains this concept of a variety of marketing your organization may not be aware of.
One of our newest areas of content includes learning activities, produced by Vado. There are a number of activities covering skills for customer service.
The article, "Six Tangible – And Extremely Profitable – Reasons to Provide Excellent Customer Service," echoes Vado's activities by relaying more reasons to provide excellent customer service.
A few of these Customer Service & Customer Focus courses on BusinessTrainingPower.com include: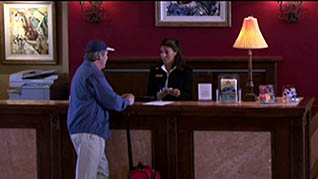 These activities complement any of our topics in our course library related to customer service. For example, our Video On Demand titles such as Customer Service: Avoid Costly Mistakes might go well with the activities for Meeting Customer Needs.