Using Customer Service Techniques with Your Co-Workers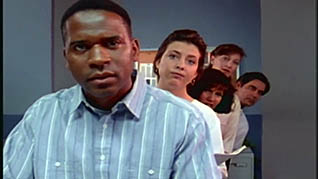 When we think who our customers are, we tend to only think about who we are servicing externally.  We really need to recognize all our customers and all of their needs.
Even if your organization is not directly servicing customers it is probable you have "customers" at your organization, these customers are more commonly known as co-workers!  A customer is anyone who uses the service or product that you provide or make.  BusinessTrainingPower.com provides a training course on the importance of customer skills between coworkers at an organization, and how these interactions are commonly overlooked.  This course, "Applying Customer Skills Internally," covers common topics in identifying your internal customers:
Internal customers
Identify your customers
Determine your customer's needs
Make a plan and carry it out
Show the right attitude
Follow up and measure progress
Be a good customer
Customer grievances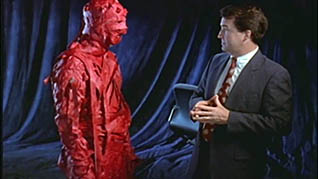 Researching your customers, which include coworkers from other departments, is important in understanding how they use your product or service, and how you can better meet their needs.  Remember that you are serving customers, internally, at your organization more often than you may think.  Use this comprehensive course to understand how your actions can affect the workplace environment of others.