Webinar: Implementing Online Training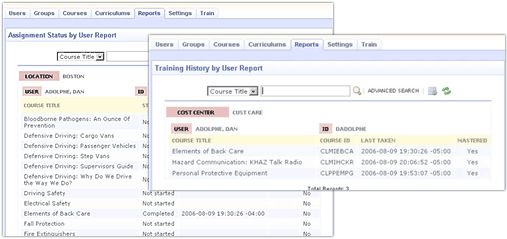 Online training is an extremely effective and efficient way to train employees for a variety of industries.  Mastery Technologies' easy-to-use Learning Management System (LMS) makes implementing online training a cinch.
Sign up for Mastery's free webinar on February 7th, 2013, "How to Implement Online Safety Training" to learn about the benefits of online training, as well as how easy it is to administer.
Presenter, Kirk Berry, goes through the training path from the student and administrative perspectives.  Delivering the exact views each perspective will witness though this LMS.   You are also provided with the steps to adding your own PowerPoint training curriculum that can be implemented through the LMS.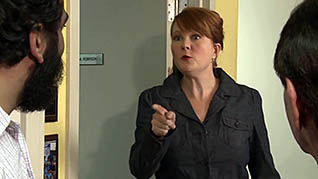 There are many benefits to using online training; save time and money, improve training effectiveness, improve reporting/management control, reduce travel and outside training costs, train anywhere, anytime, create custom courses, and most importantly help your workers be safer.
Sign up now!