Learn West Point Leadership Best Practices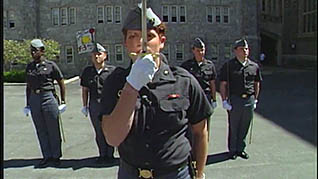 The United States Military Academy, also known as West Point, is known for its prestige and ability to produce phenomenal leaders. The training video Leadership Lessons from West Point invites you into West Point to learn all about ethical leadership as defined by the honored academy.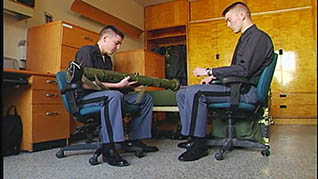 Cadets and graduates explain the lessons they have learned and how the lessons are guiding principles in their professional lives in varied fields. The video-based training shows you how different organizations apply principles of West Point leadership to their day-to-day operations.
Start applying best practices from the well-recognized and successful leaders at West Point.