Active Shooter Rapid Response; There's No Time to Delay
Active shooter events are an ever-pressing threat.  These incidents are complex, dynamic and emotionally charged; and a response team must be prepared.  With this notion, that preparedness is essential, we are thrilled to now offer a comprehensive, realistic, and effective course for first responders at active shooter incidents.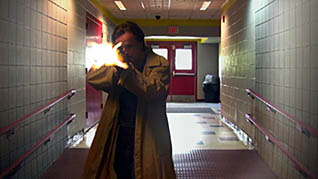 The "Active Shooter Rapid Response"course is designed to supply guidance to those who would respond to a mass shooting incident and carry out swift and immediate deployment, and help prevent life threatening injuries.  This training course helps learners recognize:
Probable characteristics of an active shooter
Basic strategy and tactics
Roles of facility officials
Help control the outcome of the event
Typical lengths of an active shooter incidence
Likely motives or actions of the perpetrator
In a recent article, "Addressing the Problem of the Active Shooter," it states that "patrol officers are most likely responding alone or with a partner.  When responding alone, 75 percent had to take action."  This statement (from Blair and Martaindale, "United States Active Shooter Events") reiterates the importance of training for responding officers to active shooter events, and the possibility of having to put the training into action.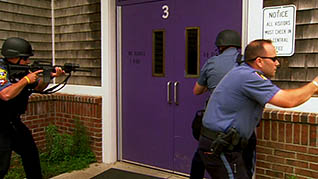 Active shooter events are often over in just a few minutes.  Immediate action is required in order to gain control and lessen the devastation of the situation.  Use Mastery Technologies as the first step in supplying vital training for active shooter rapid response conditions.  This course is available on Mastery.com and is available on our VOD, playable on all smart phones, tablets and desktop computers.