Employee Picks: Carl's Top eLearning Courses
We recently asked our sales force for their top picks of courses based on popularity and quality of content. The sales force has spoken, and they have lots of great recommendations!
This week we are highlighting Carl's top courses. He picked his courses based on fan favorites, plus the ones he commonly suggests for workplaces.
Carl's top picks include: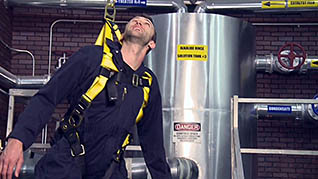 Surviving the Fall: The Proper Use of Your Person Fall Arrest System – This course covers how to properly inspect and use a personal fall arrest system.
Survive Inside: Employee Safety in Confined Spaces  – This course explains hazards and proper procedures for working in confined spaces, according to OSHA's standards.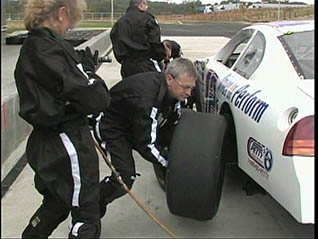 How to Ask Positive Questions – This course discusses how asking questions is a vital communication skill in the workplace.
Team Building: Pit Crew Challenge: Driven to Perform  – The course uses an actual NASCAR pit crew as a team building demonstration.
The Power of Teamwork: Inspired by the Blue Angels  – This training course uses the U.S. Navy's Blue Angels flight performance team to demonstrate the power and need of teamwork.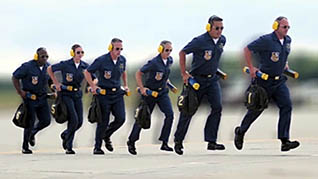 Check out Carl's picks and more by visiting Mastery.com