Find Inspiration to Motivate Your Team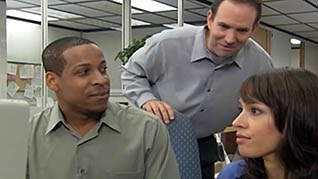 Becoming a leader is an exciting honor to obtain at work.  The honor of being recognized, valued, and trusted is a major motivation in productivity at work.  Though, with honor come great challenges, and these challenges correlate directly with your team and the abilities you own to successfully motivate and mentor your team members.
Mastery recently released a course just for this topic, "Leadership: Would I Inspire Me?"  This course gives suggestions and advice in making your team feel appreciated by you, and determined to do their best.  In this course we are taught important tips on topics such as:
Motivating by communication
Acknowledging contributions
Supporting your team
Creating growth opportunities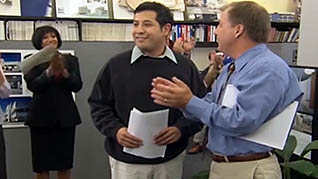 Inspired people are more motivated and productive; and this inspiration stems from you, as their leader.  In order to inspire others you must first find what is meaningful about your job and inspire yourself.  Use this course to create a better environment for your team.