The positive impact of customer service training
What role does customer service training play in ensuring a company's ongoing success?

Customer service
 is a universal aspect of good business practice. That doesn't mean companies are uniformly good at this skill, however.
Not only is service an important element of operations, worthy of specific consideration, but it is also a practice that has changed a great deal over the past few years. The emergence of new communication channels and consumer expectations has created a need for companies to stay up to date with best practices in customer care and service.
Achieving success through service
Customers' everyday experiences with companies shape the future relationship between business and audience, and employees' customer service aptitude often determines how those interactions play out. Forbes contributor Shep Hyken pointed out that some companies take too narrow a view when thinking about how their workers' actions will affect consumer happiness, retention and loyalty. While they get the obvious point that customer-care reps should be empathetic and communicate well, it's rarer for leaders to consider the impact lower-profile members of the team can have.
When employees at every level of a business are briefed on the way their activities affect customers – and trained in how to perform better in that capacity – the organization's overall image in the eyes of its customers improves. The strongest, most impactful companies broadcast a unique culture to the world at large and, as Hyken noted, every department contributes to that impression.
Today, an unprecedented amount of contact between customer and business may be handled online, through the relatively impersonal medium of digital communication. Customer Think explained that this has introduced a "twist" to the way organizations create a good impression on their customers.
As an example of a digital-age imperative, organizations should prioritize responding to concerns more quickly than ever, to reflect the torrid pace of online business. Response times should be measured in minutes. Employees should also become proactive about seeking out and addressing problems raised in public social media spaces.
In general, seeing the world through a customer's eyes is a good rule of thumb when providing service. As industry consultant Micah Solomon put it for Forbes, employees who realize that each shopper is at the center of his or her own universe are on the right path to providing satisfactory care and service. He added that arguments, no matter how just the company's position, never end well. Even winning the argument means losing a customer.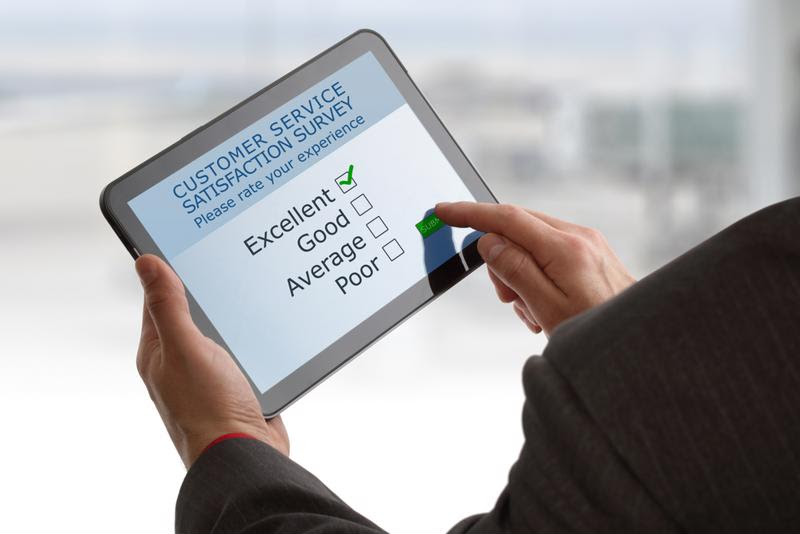 Training the Team
Considering the wide range of specialties and practices that make up customer service in the digital era, it's perhaps natural to wonder whether learning programs work. It's vital that organizations try to enhance these skills, however. Some of the most important concepts today, including how to communicate a consistent and compelling corporate brand, aren't part of workers' innate knowledge and call for training.
ELearning Industry contributor Christopher Pappas recommended businesses turn to their respective audiences to figure out their best training options. Surveys distributed to recent customers can reveal which parts of the interactions with the company were easy and enjoyable, and which were disappointing. The responses may act as an effective guide to areas of greatest need, letting training leaders focus on the departments and practices that are most out of line with the ideal customer experience.
The following are a few courses on the topic that could help organizations step up their engagement and retention:
Customer Service: So Help Me: This course is divided into two parts, with one for employees dealing directly with customers and the other focusing on their supervisors. When managers and leaders know the best tactics and techniques for motivating, guiding and supporting their workers, a company's efforts to impress its customers gain a boost.
Customer Service: Understanding the Customer's Perspective: Considering how situations and interactions look to customers is one key element of providing good service. The central idea of this course is learning to see from an alternative perspective.
Customer Service: Make it Easy!: Often, the difference between a loyal customer and one who leaves is whether the individual in question has an easy time dealing with the organization. Good service can be as simple as making sure a consumer doesn't have to struggle with a business to get answers and results.
Businesses generally want to be easy and pleasant to deal with. This widely held goal is no guarantee of success if practices and processes among employees aren't kept to high standards. Seeking out effective training is a direct and effective way to address such a disparity between objective and results.
For a full list of customer services courses, click here.
Source