What's new this month at Mastery
This month we released a selection of new courses, and have a large batch of courses updated with changes to comply with the GHS component of OSHA's Hazard Communication Standard.
Here are the new courses: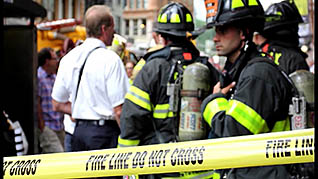 The following courses have been updated to include GHS container labels and Safety Data Sheets (SDSs) for GHS compliance: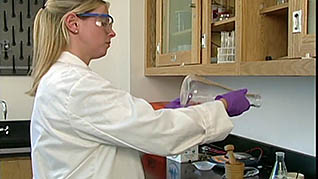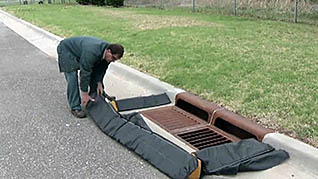 All of these courses are mobile-friendly, meaning they play on ALL smartphones and tablets, as well as on all notebook and desktop computers. For a complete list of all of Mastery's mobile-friendly courses check out our catalog.